NOTE: This form must be submitted with purchase
Includes:
Choice of FREE Health and Fitness Meals Tank Top or Keep it Cool Bag (holds 15 meals)

Personalized Nutrition Plan ($80 value)

Selection of any 3 Weekly Menu Options for Entrees & Sides for 4 weeks

3 Prepared Meals for 5 days (15 total) for 4 weeks




All food portions weighed and measured out to match your diet plan!

Do it yourself Food Prep Lesson at the end of your 4 weeks for lifestyle maintenance!
Note: This does not include Cost of Food. Typically after food order's are placed by Health and Fitness Meals, an average client will be spending $6-$10 dollars per meal depending on the individuals portions. Most clients will SAVE MORE MONEY with Our Service in regards to their Current Spending/Lifestyle.
CLICK HERE to check us out on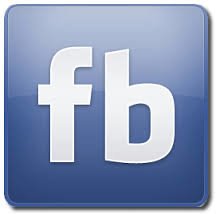 Facebook to learn more about us.