We are all about creating a quality product. Our meal plans are created custom for each individual with our program that is certified by a registered dietitian. Our recipes are collaborations of our Nutritionist and our Culinary Chefs, to make them taste great and fit your dietary needs. Every single meal is measured out individually by our prep cooks who understand the importance of matching your macros. Quality matters over quantity because it is not just about getting food in a container!
What To Expect:
1. Tailored Meals; freshly prepared weekly and ready to be reheated and eaten.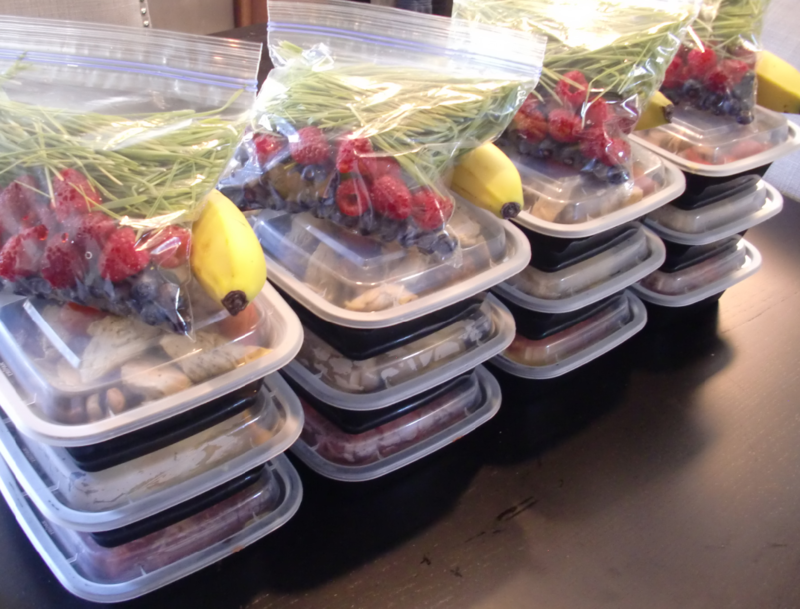 2. Dietitian Certified; measured out, perfectly balance portions, clean healthy recipes all approved for a healthier lifestyle.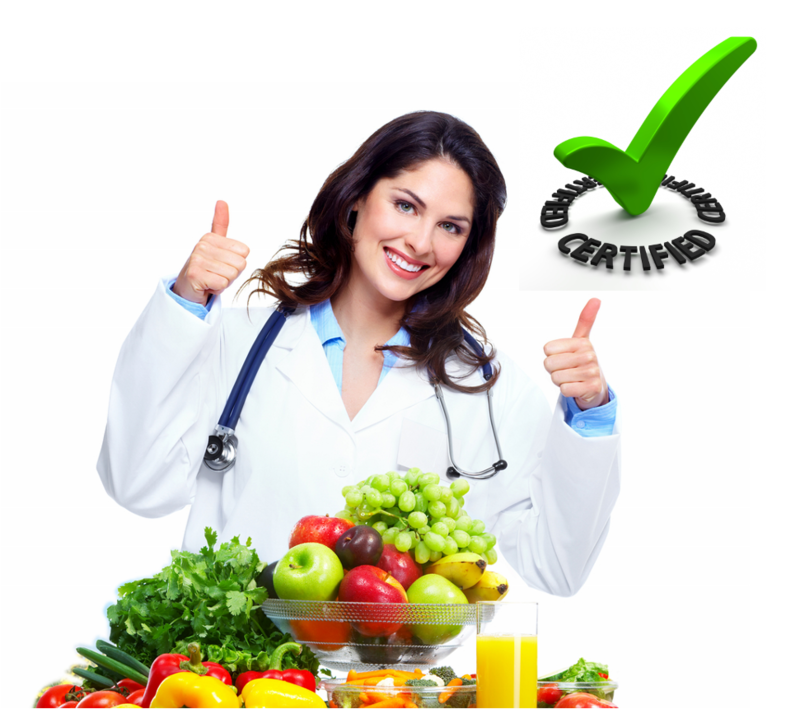 3. Generic Portions based off of male and female Weight Loss Plans or the option of customizing your own portioned meals to your specific body type, age, and activity level.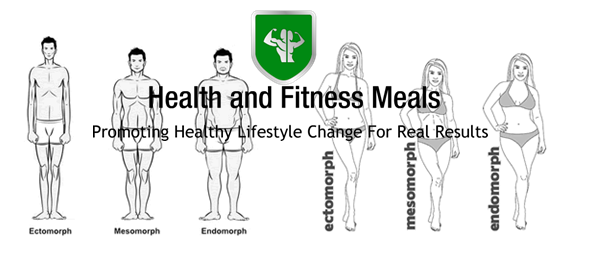 4. Weekly customized meals prepped according to your taste buds, by our Culinary Chefs and their team of prep cooks.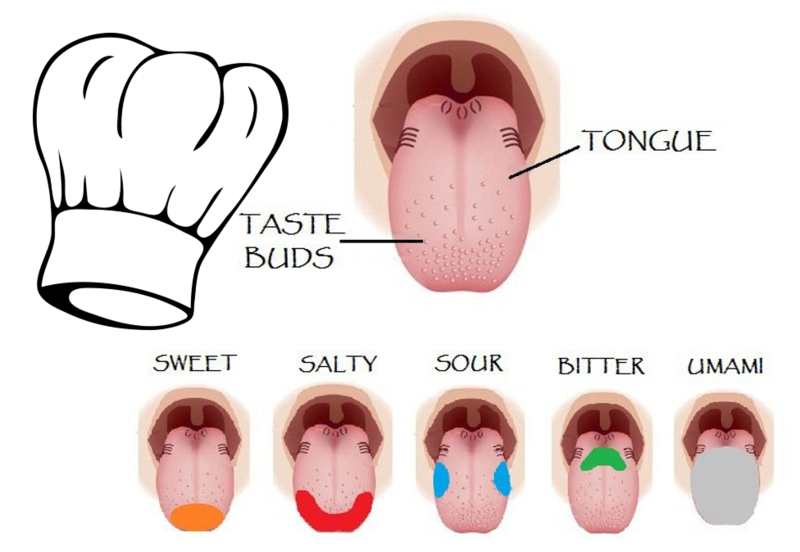 5. Variety; Our menu changes every week and we always offer different protein options as well as vegetarian entries!
6. Helping you save time and money through our convenient service(s).
According to Mendes (2012), "Americans report spending $151 on food per week on average. One in 10 Americans say they spend $300 or more per week and, at the other extreme, 8% spend less than $50." These figures Do Not Include the amount of money spent eating out. In the U.S. the average cost per meal at a fast food restaurant will be anywhere from $7-12. Average cost for a sit down restaurant can vary from $30-$65.

Typically we can sit down with any client and find that our services will SAVE them More Money in regards to their Current Spending/Lifestyle.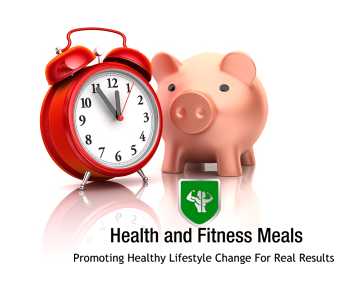 OR
---

Mendes, E. (2012).
Well-Being
. Retrieved from http://www.gallup.com/poll/156416/americans-spend-151-week-food-high-income-180.aspx