How We Got Started
Health and Fitness Meals

was started by Ashley Forsythe. The business was started for the love of living a healthy-fit lifestyle and primarily the love of helping others improve their life. The business is designed to help its customers achieve and maintain a healthy lifestyle. It is tailored to provide what the customer is looking to accomplish with their health and fitness goals. Whether the customer wants to lose weight, gain weight, or even maintain and tone what they have. Health and Fitness Meals has been able to help many of its clients achieve their weight loss and nutritional goals.

Our mission is to empower our clients to live a fit and healthy lifestyle through healthier eating. Through our service(s) we can improve the quality and well-being of (your) lifestyle, as long as the steps are followed correctly. Reaching health and fitness goals has never been easier with our strategic meal prep customization. We strive and dedicate our efforts towards constant improvement and are always open to feedback to serve (you) better. Health and Fitness Meals will continue to provide the necessary steps needed for (your) implementation until our guidance becomes (your) healthy habit and lifestyle.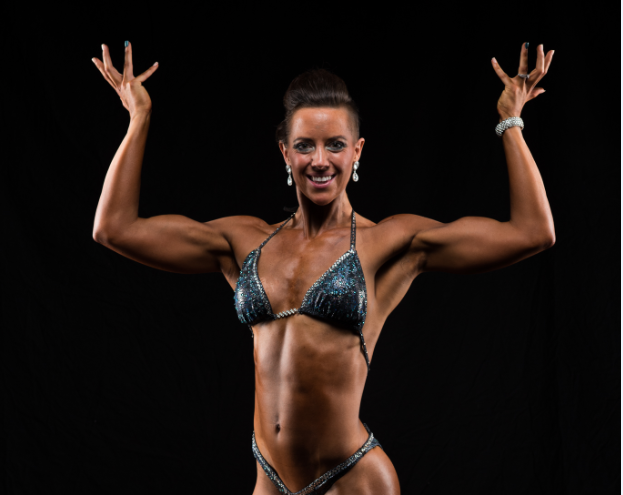 Ashley Forsythe (CEO/Owner) received her associate's degree in Exercise Science, then transferred to pursue nutrition and currently holds a bachelor's degree in Health Education at the University of Utah. Ashley holds over seven years of personal experience, education, and certifications in personal training and nutrition. Ashley is a Certified Food Safety Manager as well as the primary Personal Trainer, Nutritional Adviser, and Manager for Health and Fitness Meals. Her personal interest is in competitive bodybuilding. She has competed and placed in 9 different NGA and NPC Shows. She is was previously a Nationally Qualified NPC Figure Competitor.
Top 5 Favorite Health and Fitness Meals Recipes: Mongolian Steak, Chicken Satay, Chimichurri Steak, Thai Turkey Burgers, and Thai Lahb Turkey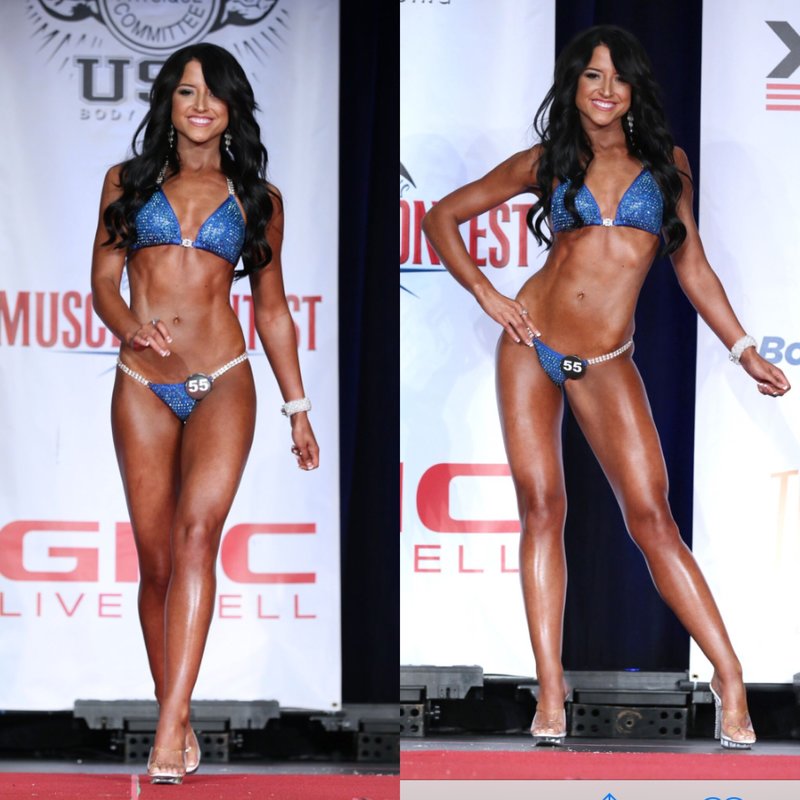 Jordann Seamons (Athlete Coordinator/Nutritionist/Prep Cook) received her degree in Nutrition and Health coaching from the Institute of Integrative Nutrition in Fall of 2013 and shortly after obtained her Personal Trainers certificate through NASM. Jordann loves anything related to health and fitness, and constantly pursues her passion for Bikini Competitions through the NPC. She loves to help others achieve their niche in all things related to Health, truly discovering and fine tuning each clients bio individuality, because we all know what works for one person may not work for the other! Fitness and Health is everything to Jordann, she has had many ups and downs and truly believes her one constant has been her love of Health. Something unique about Jordann, although she loves Health and Fitness, she loves everything creative and hands on, after High School she decided to initially pursue her passion in Cosmetology, when she's not with us at the kitchen, or training clients/herself in the gym, she is working hard to make those shine outwardly through beauty services.

Top 5 Favorite Health and Fitness Meals Recipes: All Protein Waffles, Thai Basil Beef Bowls, Healthy Mac N' Cheese, Chicken Satay, and Turkey Pesto Meat Balls.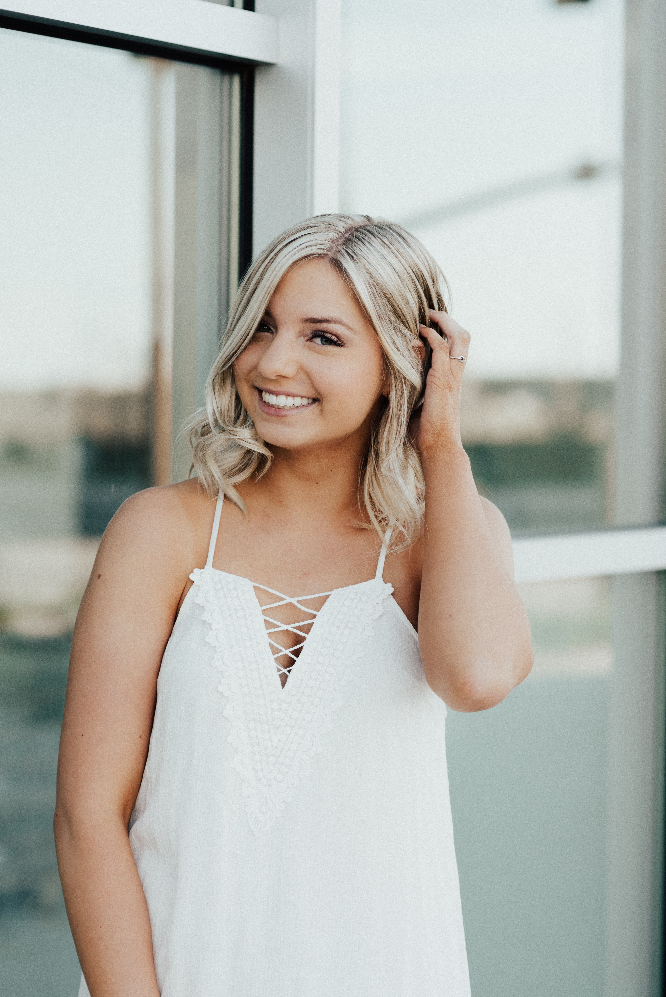 Madi Humpheries (Prep Cook) is currently a full time student at Salt Lake Community College. She loves Health and Fitness Meals because it is a place where she gets to work with her best friends. Also, she loves helping people eat healthy and delicious food. Something unique about Madi is she is very organized. She runs all the garnishes for meals and makes sure they are pretty before clients receive them.
Top 5 Favorite Health and Fitness Meals Recipes: Thai Lahb Turkey, Healthy Mac N' Cheese, Sweet Potato Dinner Skillet w/ Feta, Sweet & Hot Mustard Chicken, Mongolian Steak.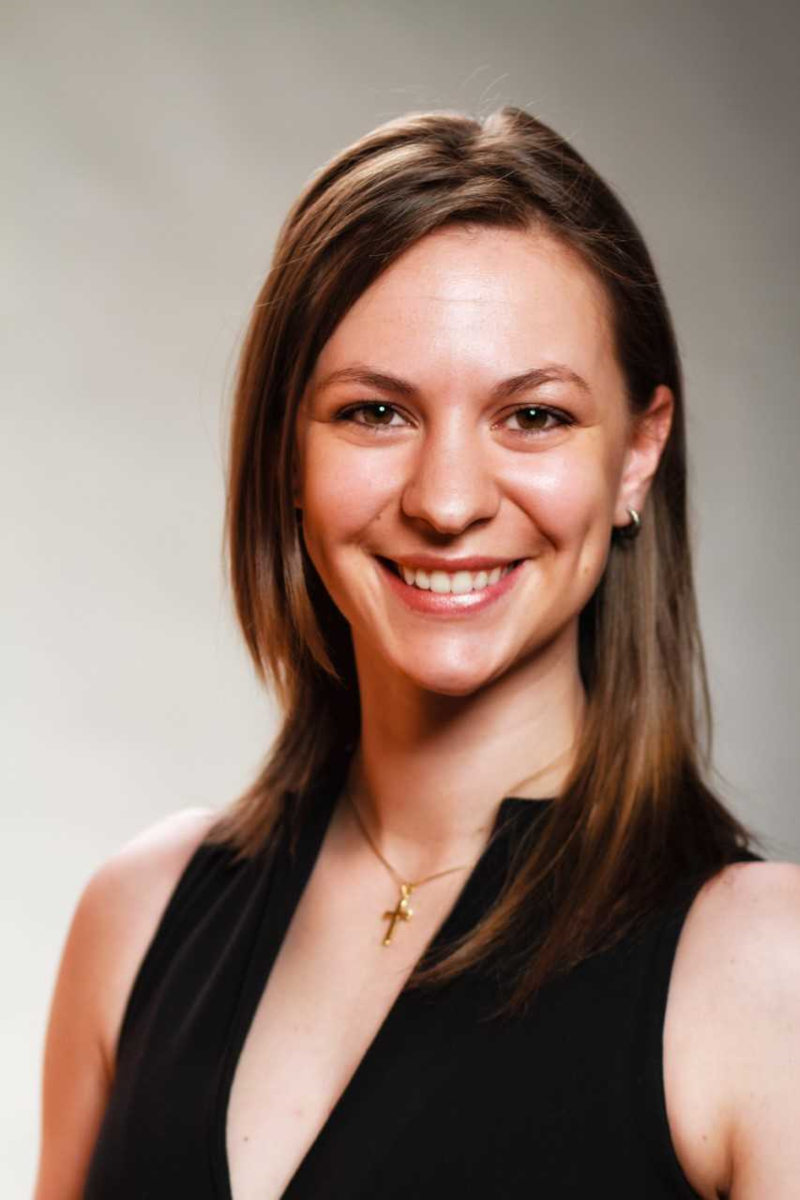 Heidi Campo (Prep Cook) has her Bachelor's Degree from the University of Utah in Human Development, CSCS, Certified Fitness Nutrition Specialist. She owns her own business 'Body Temple Aesthetics LLC that specializes in Coaching, Nutrition and Training.
She loves health and fitness because she believes it is one of the greatest pursuits of life second to spirituality and relationships. Without your health, nothing else matters. Something unique about Heidi, she is currently the second American enrolled in my Strength and Conditioning Master's Program at St. Mary's in London. (Starts in August)
@CoachBT