How We Got Started
Health and Fitness Meals

was started by Teilmann and Ashley Edward-Hansen. The business was started for the love of living a healthy-fit lifestyle and primarily the love of helping others improve their life. The business is designed to help its customers achieve and maintain a healthy lifestyle. It is tailored to provide what the customer is looking to accomplish with their health and fitness goals. Whether the customer wants to lose weight, gain weight, or even maintain and tone what they have. Health and Fitness Meals has been able to help many of its clients achieve their weight loss and nutritional goals.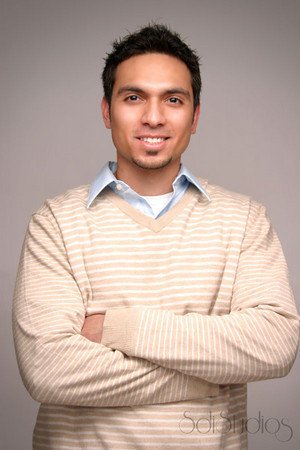 Teilmann Edward-Hansen

holds his associates degree in Business Management. He is on his way to finishing his Bachelors in Business Management with an emphasis in Marketing. Teilmann has 12 years of cooking experience in the areas of healthy cooking. His cooking experience comes from growing up in the Pacific Islands using their fresh and local ingredients along with extra-curricular college courses tailored towards a healthy lifestyle. This competitive edge has improved the quality and efficiency of the food prepared at Health and Fitness Meals.
Ashley Edward-Hansen received her associate's degree in Exercise Science, then transferred to pursue nutrition and currently holds a bachelor's degree in Health Education at the University of Utah. Ashley holds over seven years of personal experience, education, and certifications in personal training and nutrition. Ashley is a Certified Food Safety Manager as well as the primary Personal Trainer, Nutritional Adviser, and Manager for Health and Fitness Meals. Her personal interest is in competitive bodybuilding. She has competed and placed in 6 different NGA and NPC Shows. She is currently a Nationally Qualified NPC Figure Competitor.

Our mission is to empower our clients to live a fit and healthy lifestyle through healthier eating. Through our service(s) we can improve the quality and well-being of (your) lifestyle, as long as the steps are followed correctly. Reaching health and fitness goals has never been easier with our strategic meal prep customization. We strive and dedicate our efforts towards constant improvement and are always open to feedback to serve (you) better. Health and Fitness Meals will continue to provide the necessary steps needed for (your) implementation until our guidance becomes (your) healthy habit and lifestyle.